CNMI  State Trade Expansion Program (STEP)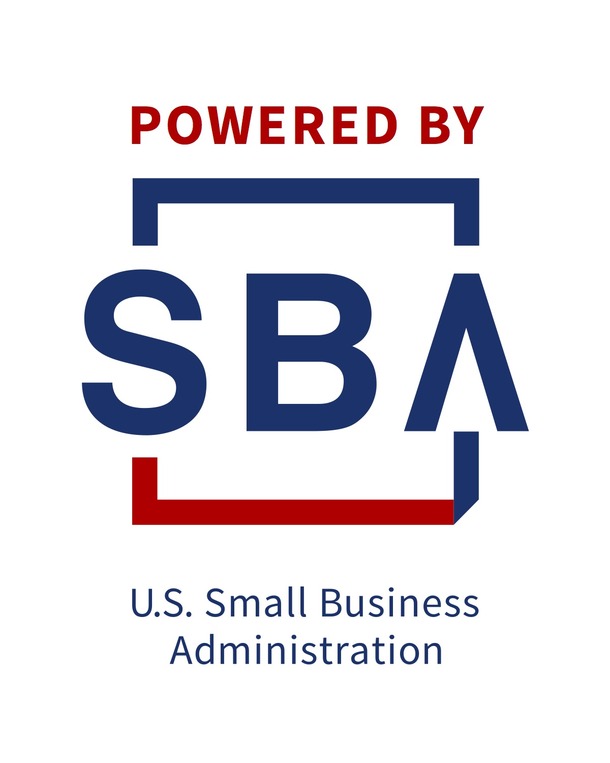 The CNMI State Trade Expansion Program (STEP) is a state-federal partnership, funded in part through a grant with the U.S. Small Business Administration to eligible CNMI small businesses new to exporting or market expansion. STEP is designed to support participation in allowable activities including, foreign trade missions, trade shows, export training workshops, design of marketing media, website fees, and DOC subscription services.
The CNMI Department of Commerce works in collaboration and partnership with the Commonwealth Development Authority (CDA) and various support networks. This will be the second year the CNMI is awarded the STEP grant to financially assist eligible small business concerns (ESBC) with exporting activities.
For more information about the CNMI STEP program contact the CNMI Department of Commerce at telephone number 664-3077 or E-mail your requests at cnmi.step@commerce.gov.mp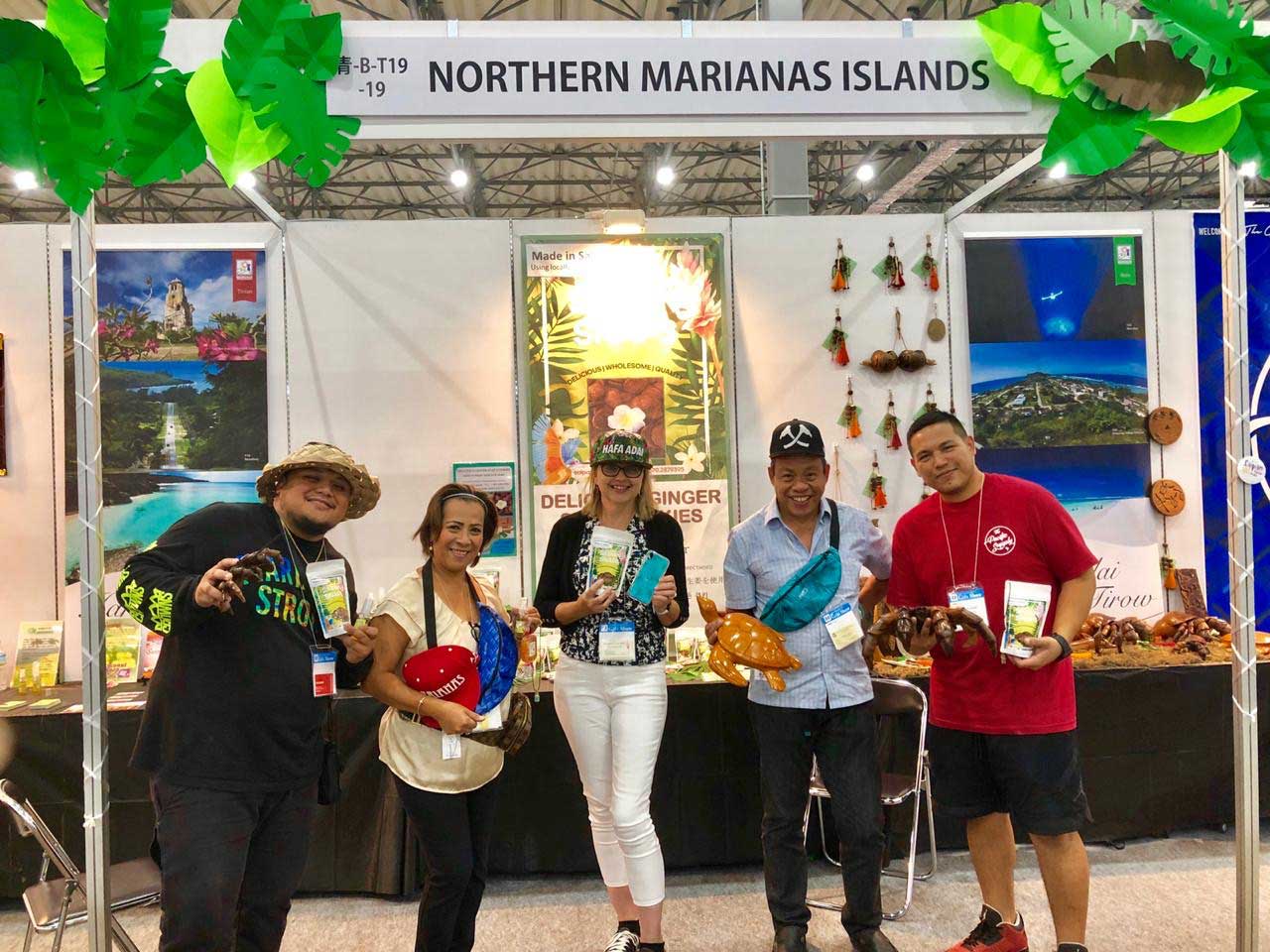 Five small business owners qualified to attend the Tokyo International Gift Show in September 2019. Their participation was made possible under the STEP FY17 grant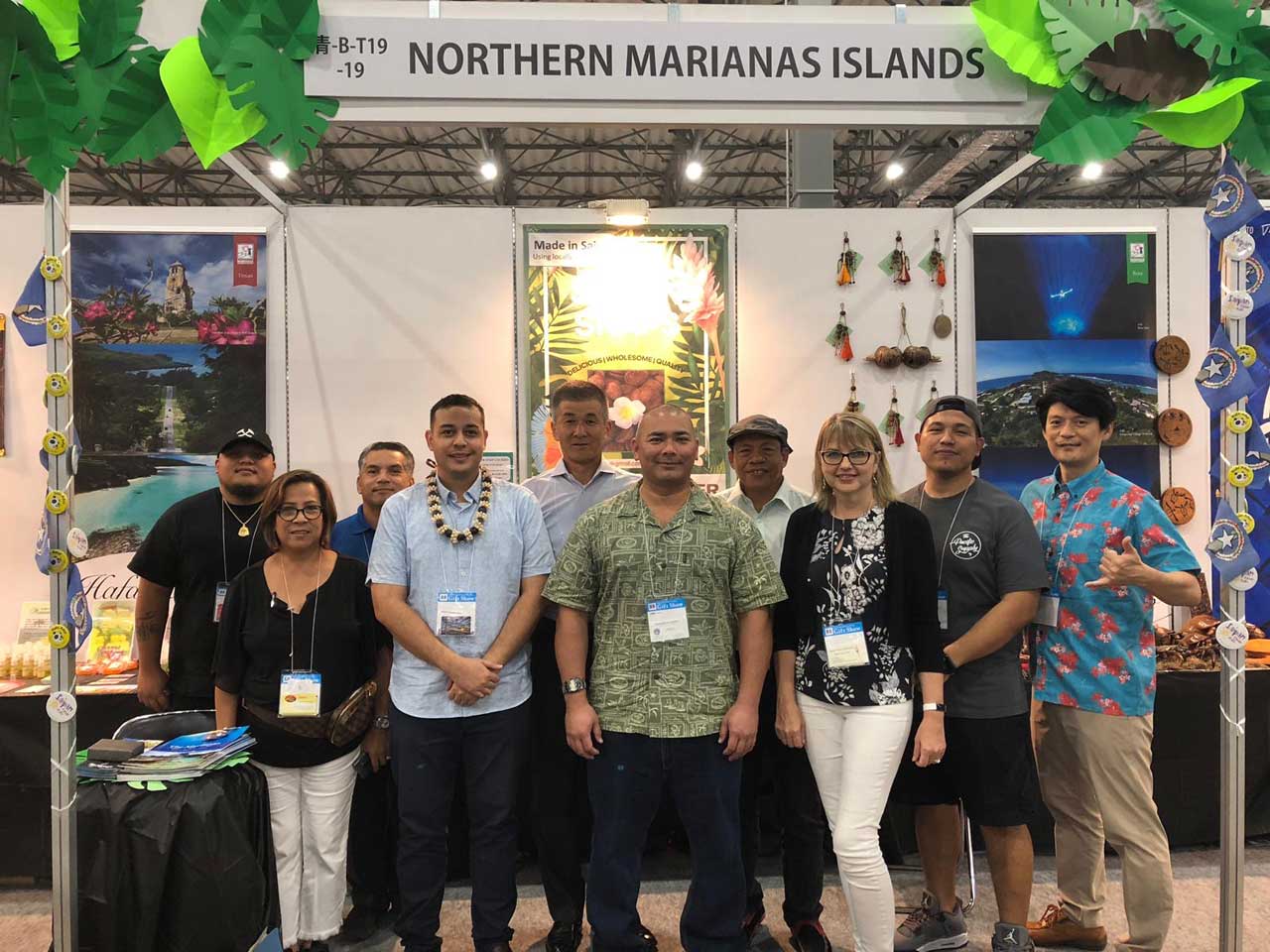 Staff from MVA's Japan office pose with STEP clients at the Tokyo International Gift Show held in September 2019. Japanese translators helped local business owners connect with potential foreign buyers.
 
CNMI STEP Program key Personnel
EDWARD M. DELEON GUERRERO - STEP Project Manager
Kioshi K. Cody - STEP Project Coordinator
David R. Maratita - STEP Compliance Coordinator
CNMI STEP Program Individual Forms